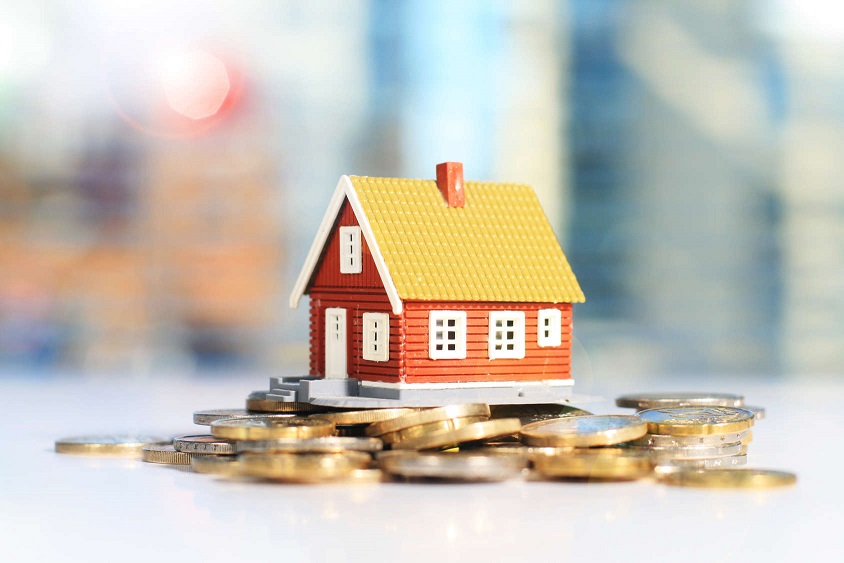 Every property carries notional rental income

Adv. Aditya Pratap
Every property carries notional rental income - Section 22 of the Income Tax Act, 1961
Every property is deemed to carry rental income under the Income Tax Act, 1961. This means that even an empty house can incur tax liability. This is because when a person owns more than one house, the Income Tax Act imposes a notional rental income on this other houses (where he is not staying) and imposes tax upon the 'annual rental value' of these properties.
Section 22 of the Income Tax Act pertains to income from house property. It states that the 'annual value' of any property consisting of any buildings or appurtenant lands (which are owned by the assessee) shall shall be chargeable to income-tax as 'income from house property'.
What is Annual Value?
While a property may command a certain value if it is sold in the open market, the 'annual value' of such property is that amount which it may be reasonably expected to fetch in rent for a given year. According to Section 23 of the Act,